Leader in liquid cargo transport
About us
We are one of the leading carriers of liquid cargoes in Latvia, offering transportation of food and food raw materials in tank-trucks. We have been providing transport of liquid cargoes in Latvia, Baltic States and Europe for over 14 years. We provide our services to the largest food production companies in Latvia, ensuring high-quality and timely delivery of raw materials for their continuous production process.
In our work we follow three main basic principles appreciated by our clients: sustainability, efficiency and quality.
The foundation of our operations is a professional and highly experienced team, which is driven to achieve a common goal.
Services
Exactly we can provide the best and the most economically advantageous delivery of liquid food raw materials in tank-trucks at the time, place and quantity that you need.

we offer:
full TRUCKLOAD (FTL)
Transportation directly from producer of raw material to the raw material processor (producer of goods). Raw materials are collected from the large producers, using a long-distance carrier: towing vehicle with semi-trailer.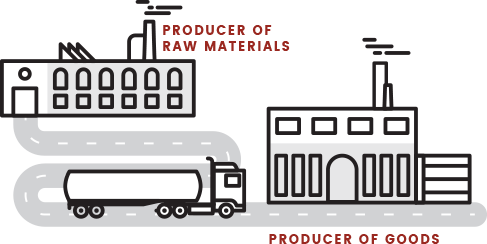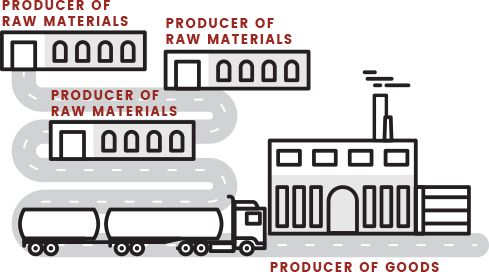 less than truckload (LTL)
Specially developed transport routes, based on the number of clients. Food raw materials are collected from several producers and are delivered to the raw material processor (producer of goods), using a vehicle with a trailer.
we transport:

vehicle FLEET
We provide services with modern and high-quality transport units, which is accordingly equipped to transport liquid cargoes.
We put our thoughts into how to make the services in utmost quality and as safe as possible, so that they would meet the requirements and high standards set by our clients.
Transport fleet EUR5, EUR6
Transport fleet is equipped with GPS devices
Tank-truck specification:

capacity up to 32 000 L
number of sections: 3-6 sections of different capacity (4 000 L – 13 000 L)
fast pumping system
meter (for milk collection)
isothermal (with insulation)
Contacts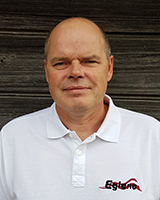 Egils Kalniņš
Board Member
Mobile: +371 29165802
Email: egils.kalnins@eglana.lv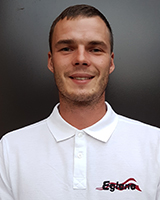 Nauris Kalniņš
Head of Logistics
Mobile: +371 29605423
Email: nauris.kalnins@eglana.lv
Properties
SIA "EGLANA"
VAT registration number: LV40003612632
Legal address: Cerības-3, Krape, 
Ogre region, LV-5012
Bank: AS "Swedbank"
Account Number: LV93HABA0551003699378
Bank code: SWIFT (BIC): HABALV22